St Ambrose College has a strong rugby tradition and we strive to create an engaging and challenging environment so that every pupil, regardless of experience or perceived ability, can realise their potential with a love of the game which lasts a lifetime. We promote the core values of the game as we believe the skills developed can cross over into many other parts of a students life.
S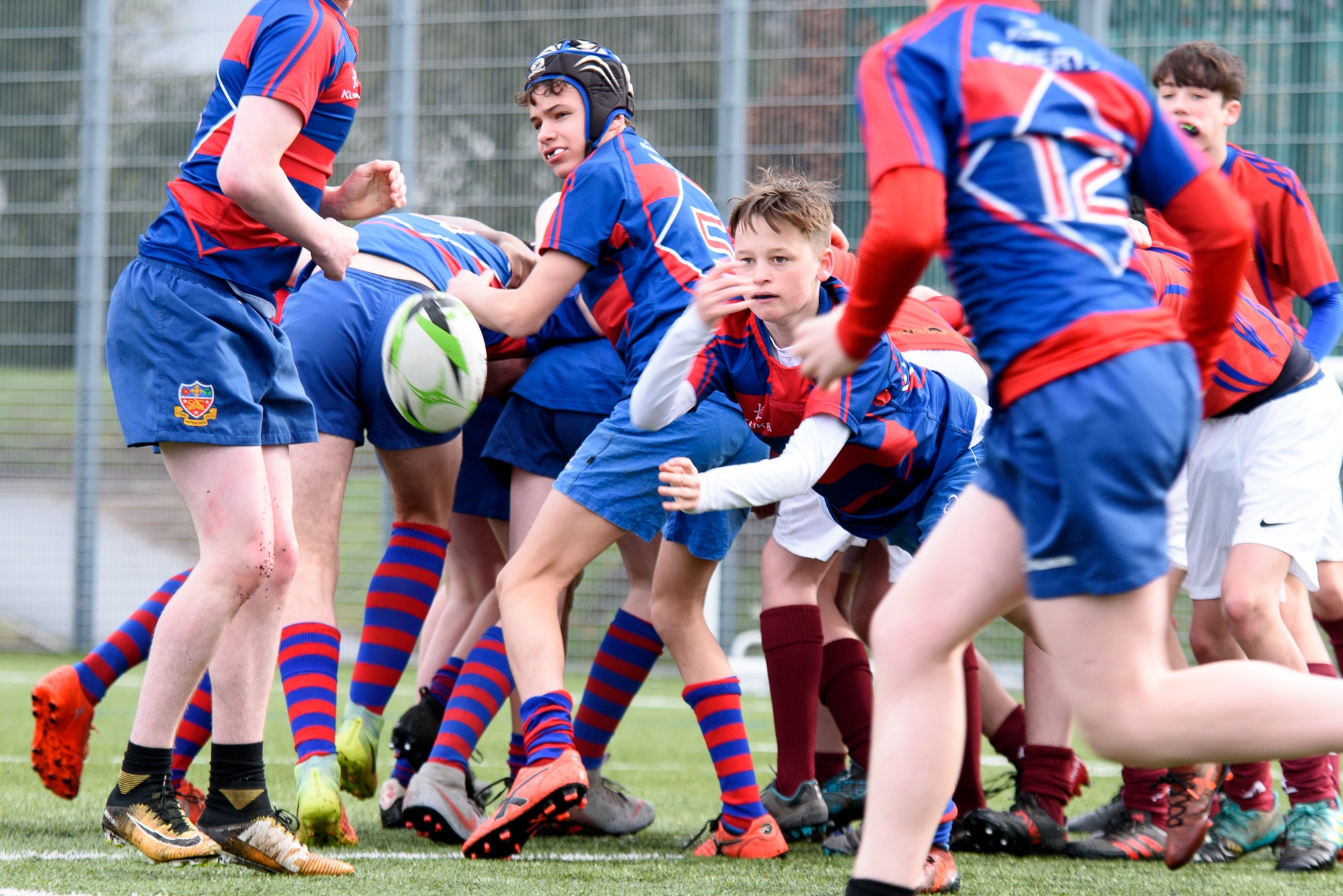 t Ambrose has produced a number schoolboy internationals over the years, with many going on to play first class rugby and even full international representation.
The sport is very popular with an impressive fourteen sides, from U12 to First XV, regularly playing Saturday fixtures.
Rugby is played predominantly in the Autumn term, although Sevens are played until Easter.
From U12 to U18's, each age group has at least one school practice per week and senior players also have extra fitness sessions. Each age group team is coached and managed by a specific staff member.
Every two years an international rugby tour is organised. In recent years the teams have visited Argentina and Australia. In addition the U12 team were selected to represent England Schools at the 2019 International Schools tournament in Japan.