Swimming & Waterpolo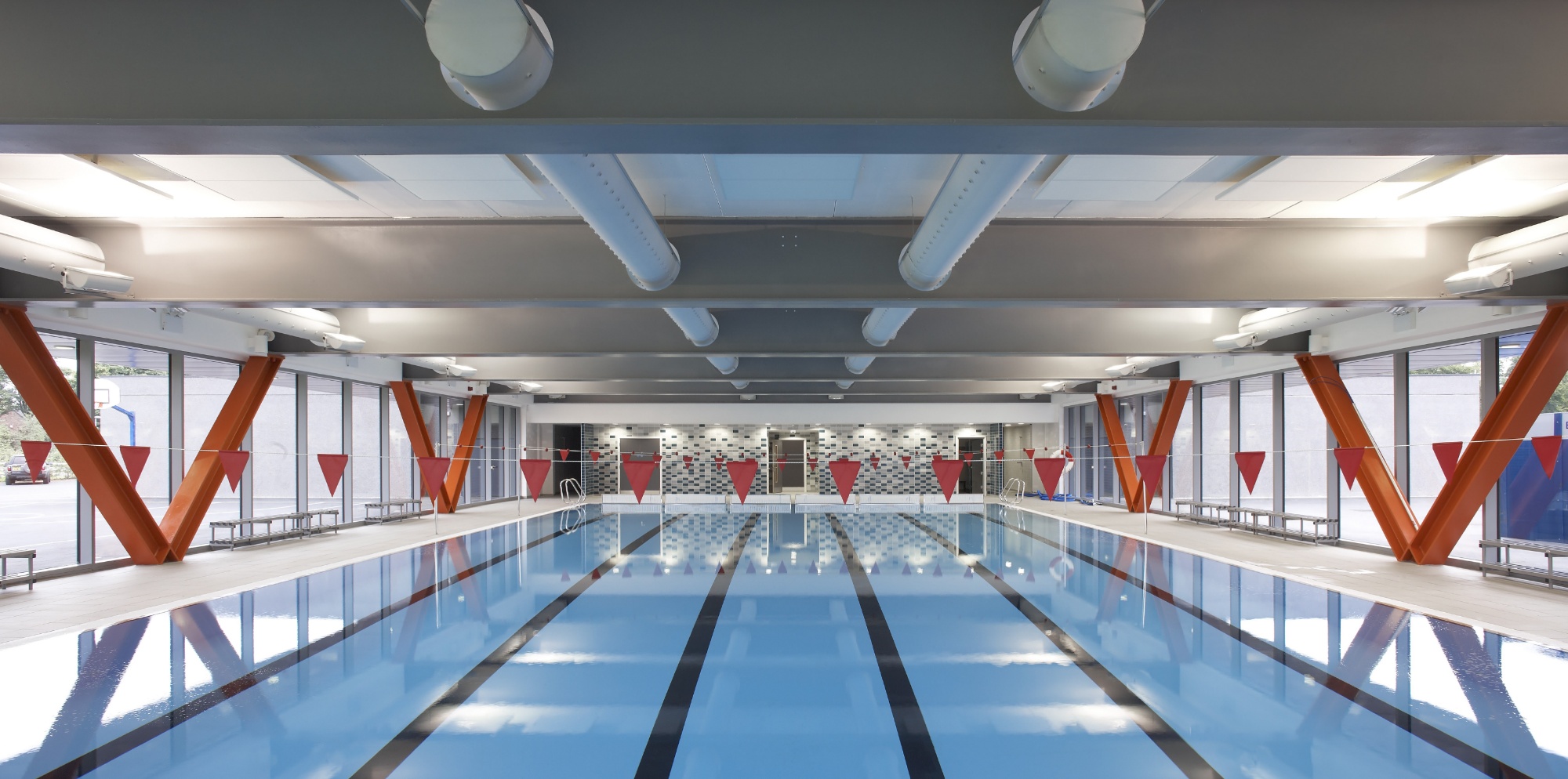 The school's fantastic swimming pool gives the boys the opportunity to develop and refine a range of water skills, strokes, water polo and lifesaving techniques. They also have the opportunity to swim and play water polo competitively.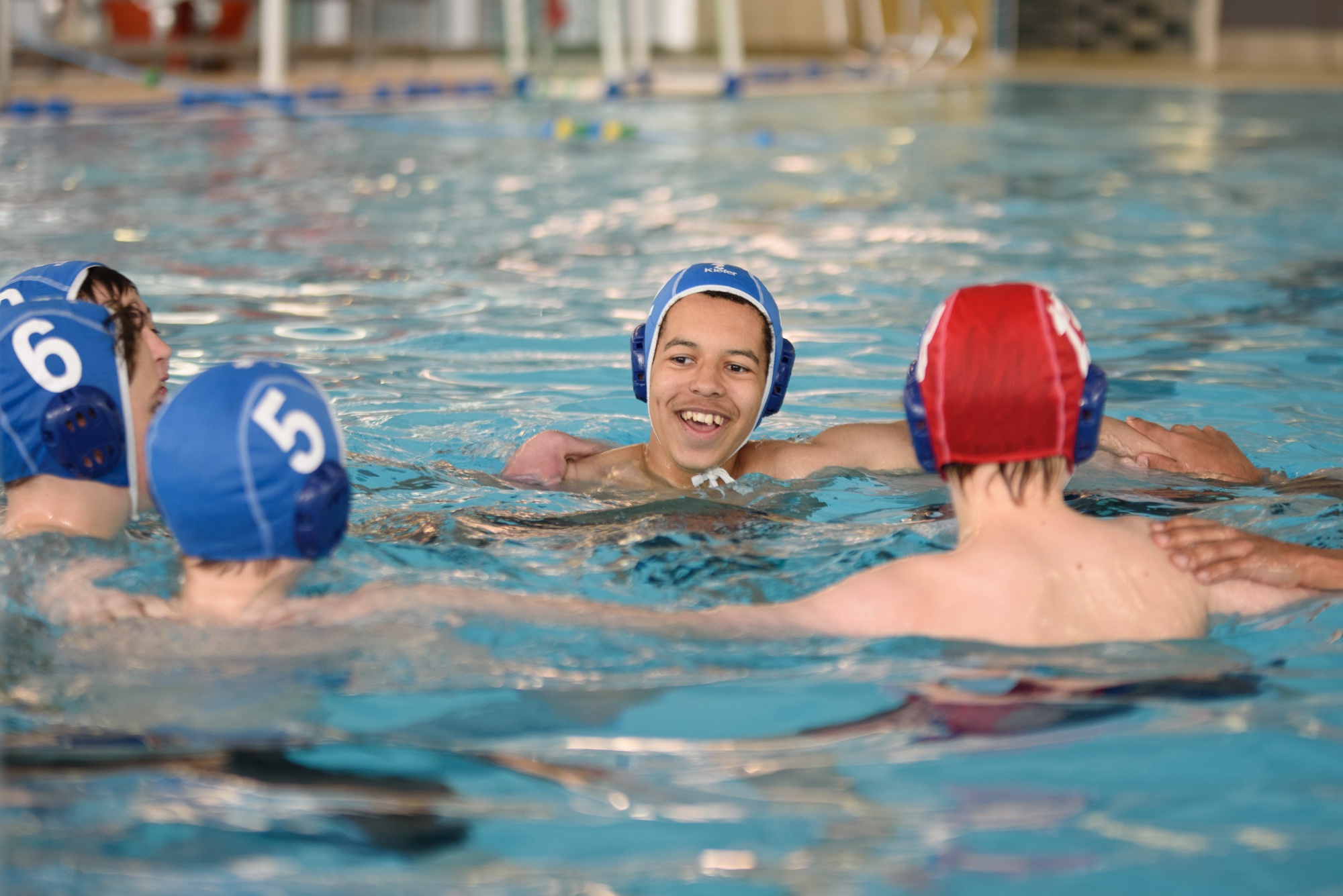 The College water polo teams have enjoyed considerable success in recent years in the National Schools Water Polo competition.