Celebrating Record GCSE Results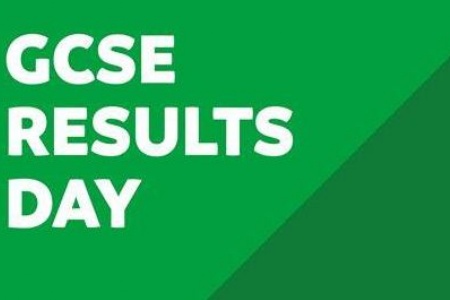 Huge congratulations to all of our Year 11 students.
There were scenes of jubilation at St Ambrose College today as delighted pupils and staff celebrated record-breaking GCSE results. Pupils achieved the highest results in the school's history: a remarkable feat given the challenges of the past few years as well as the national dips in 2022 and 2023.
With a return to pre-pandemic grading arrangements, it was anticipated that there would be a drop in results from last year nationally to bring them in line with 2019. In fact, the Attainment 8 score (72.69) at St Ambrose College is almost identical to last year: a reflection of the resilience, determination, and hard work of pupils, all of whom without exception secured passes in English, maths and science
While the national picture reveals an overall drop in the number of top grades awarded, over 65% of all grades at St Ambrose were 9–7, in line with 2022 and a significant increase on 2019 (54.4%). The percentage of pupils achieving grades 9–7 in English and Maths, another key performance measure, was the highest ever: 56.7% compared with 48.6% in 2019.
There were some fantastic individual performances too, with many 'high-flying' pupils achieving the maximum of 90 Attainment 8 points, including Oluwatomiwa Aransiola; John Demaine; Thomas Eatough; Joseph Hall; and Jeswin Joseph.
In total, 25 pupils were awarded grades 8/9 in ten or more subjects, including Joseph Baldwin; Jack Everett; Noel George; Samuel Ginger; Rory Gregory; and Matthew Oldham, all of whom achieved grades 8/9 across all GCSE subjects.
With record numbers set to return for Sixth Form, we wish all of our pupils every success as they go on study A-levels and explore other routes.
Dermot Rainey, Principal of St Ambrose College said, "The students and staff should feel really proud of these exceptional results with many of the key performance measures being the highest in the school's history. Behind the data and figures are incredible, resilient young men who never cease to amaze us with what they are capable of both inside and outside the classroom. We are blessed to be entrusted with their care and development and look forward to working with the vast majority of them as they begin their next chapter in our Sixth Form. We wish all our students the very best for the future in whatever path they choose to take."