Return to school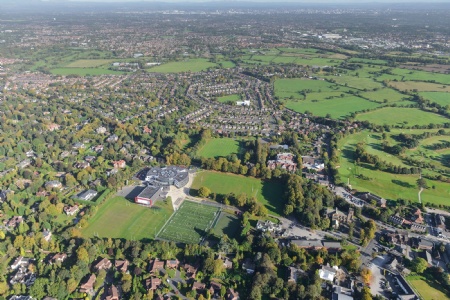 We are looking forward to welcoming our students back to school this week.
There will be a phased return to school as follows:
Year 7 and Year 12 - Thursday 2nd September
Year 8, Year 11 and Year 13 - Friday 3rd September
Year 9 and Year 10 - Monday 6th September
All students will begin their school day as normal at 8:55 on their allocated return date and will finish at 15:35.
School bus services will resume on Thursday 2nd September. For the latest information please visit our Transport and Travel section.
For further information about the September return please refer to the email sent to parents and carers on Tuesday 24th August.
Thank you.