Photography Competition 2021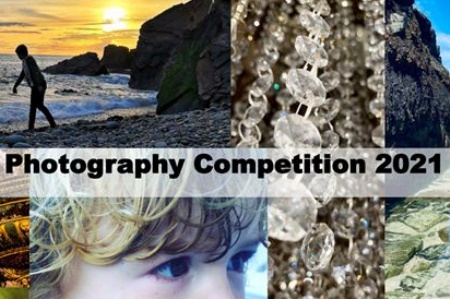 We are delighted to announce that our 7th Annual Photography Competition is now open!
UPDATE JANUARY 2022

TOP 100 PICTURES ANNOUNCED ON THE SAC ART WEBSITE LINKED HERE: https://static1.squarespace.com/static/5da21704031e3f42fb3bf607/t/61cf3b8d525c0f154cdb41eb/1640971172158/Photography+Competition+2021+Top+100+Final+Catalogue+-+RS.pdf
Thank you to everyone who took part!
Despite yet another year of disruptions caused by Covid, we're certain that most of you, whether you are a keen photographer or simply snap things of interest on a phone, have pictures we would love to see. Creative photography and editing is by no mean discouraged.
Entries are invited from our students, parents/carers, staff and governors. We can't wait to share your artistic talents. If you'd like to take a look at our previous competition entries please visit the SAC Art website linked HERE.
Please read the rules and entry details provided below carefully. The deadline for entries this year is midnight on Monday 13th December, 2021.
Many thanks in advance to everyone for their participation and support.