Half-day closures - December 2021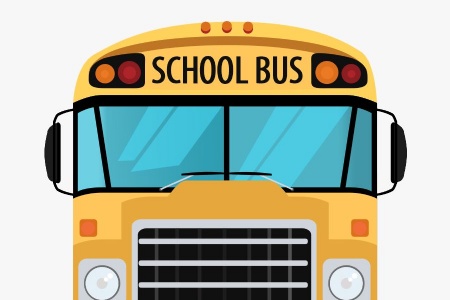 The College will be closing at 12:30pm on Friday 10th and Friday 17th December. For more information regarding the bus services affected please read the following information.
All students are asked to leave the College premises at 12:30pm please. Parents/Carers collecting their sons are reminded not to use the College car park as a collection point. Thank you for your cooperation.
NB: All morning services to school will run as normal.