return to school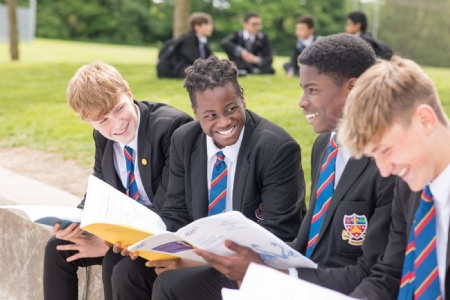 We look forward to welcoming our students for the 2022/23 academic year.
We hope you have all had a wonderful summer.
Please can all parents/carers ensure they have read the emails circulated for detailed arrangements.
Thursday 1st September
INSET Day - Students not in school
Friday 2nd September
Year 7 and Year 12 in school
All other year groups not in school
Monday 5th September
All Year groups in school
School bus services resume on Friday 2nd September, for further information please see our Transport and Travel page which includes updated timetables for the new academic year.