Mr S Roderick - Head of Department
Miss L Donegan
In Art students explore a range of media and subjects with the aim to enhance and develop their visual vocabulary and practical skills. Boys also continually learn about art, craft and designers, using this knowledge to inform ideas and stretch imagination.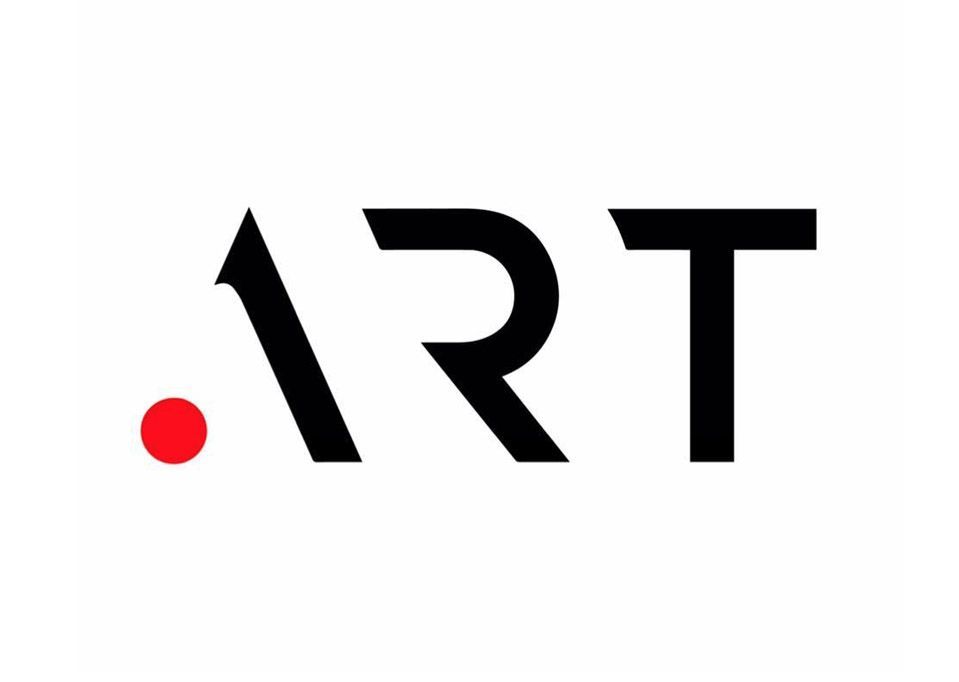 Key Stage 3
In the Lower School students gain a broad foundation in art using a range of two and three dimensional media. Through a series of challenging projects and exercises boys investigate drawing, portraiture, colour and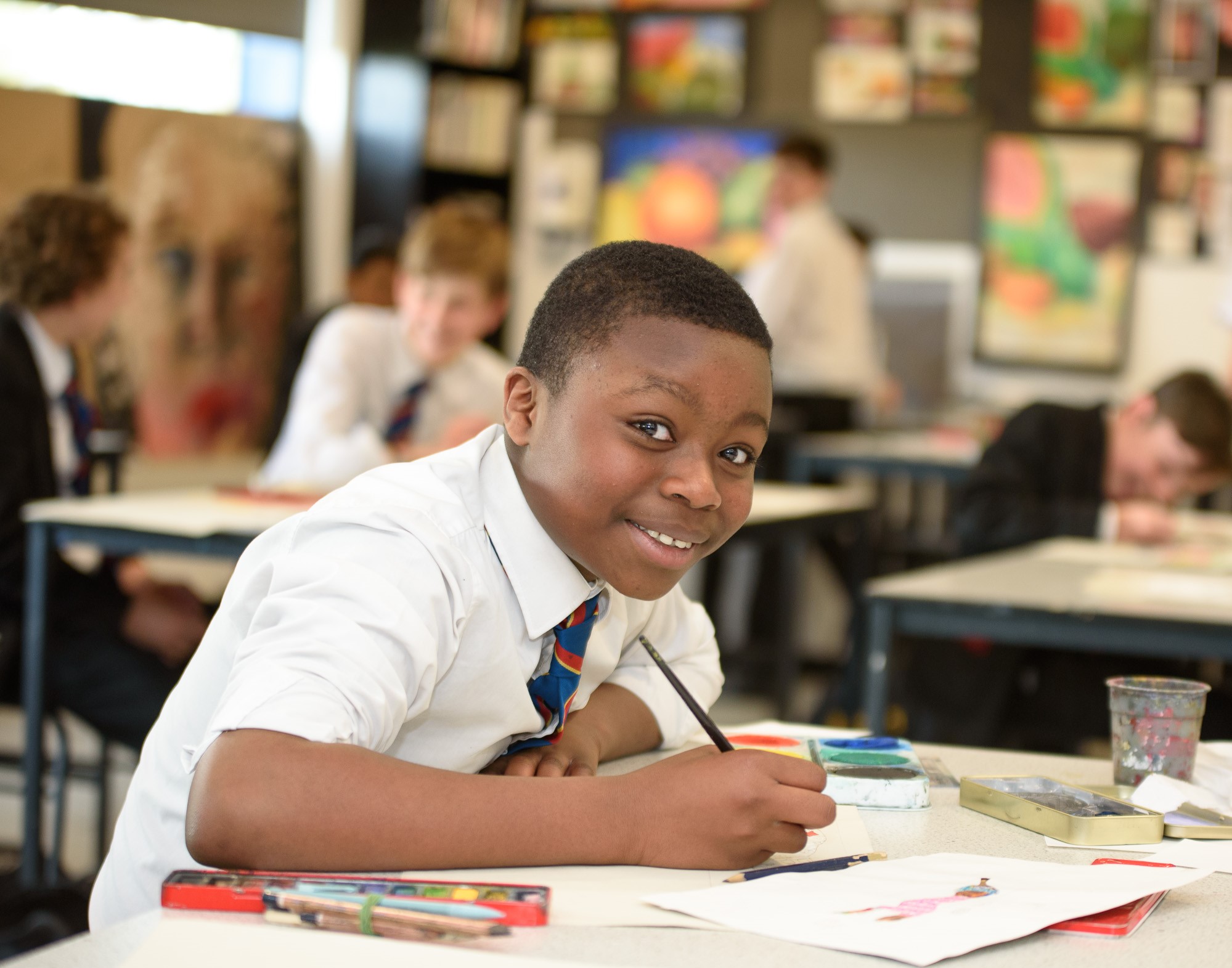 composition, explore linear and atmospheric perspective, collage, painting, sculpture and photography. Students are continually encouraged to become independent in their learning and practice. Using a sketchbook boys develop and research ideas improving basic skills which in turn informs their art.
KEY STAGE 4
At GCSE level students follow a Fine Art or Photography specification and develop work based around topics as diverse as Portraits & Cubism, the Fauves, still-life, loose landscape and also subjects of their own choice, including the use of photography and film.
KEY STAGE 5
Art & Design affords each student the opportunity to explore their environment imaginatively, aesthetically, creatively and practically. Boys are encouraged to express ideas, feelings and meanings and make sense of these in a personal way, producing their own creative work. Options offered include Fine Art or Photography and entry is contingent on a student's performance at GCSE and, in the case of Photography, the successful completion of an initial assessment task.
Extra Curricular Activities
Students regularly exhibit work in local and national art competitions and exhibitions. Annual competitions include the Living Edge Competition at the Lowry, Royal Academy summer on-line exhibition and the student exhibition organised by the Saatchi and Mall Galleries.
Destinations
Many old Ambrosians go on to pursue careers in Art and Design, and popular areas of study include Architecture, Fine Art, Animation, Graphic Design and the study of the History of Art. Past students have been accepted to many of the best art colleges including The Slade, Chelsea and The Courtauld Institute of Art.
Old Ambrosians: Keith Breeden is an established member of the Royal Society of Portrait Painters and Peter Saville is Graphic Designer for the Music Industry