Why Study Biology?
Biologists are scientists who study the natural world and all the living things in it, from the largest mammals down to our very own microscopic DNA. They try to understand how animals and organisms work, how we evolved and the factors that can make us unwell or improve our health. Biologists use this knowledge to do things like try to stop the spread of disease, track down natural resources, improve public health, animal care and conservation and work out the true impacts of things like pollution. As with the other sciences, biology helps you to build up research, problem solving, organisation and analytical skills. If you study biology, you may well find yourself working on group projects, which will help you build your teamwork and communication skills too. Biology is a key subject for lots of STEM careers, particularly in healthcare, medicine and jobs involving plants or animals.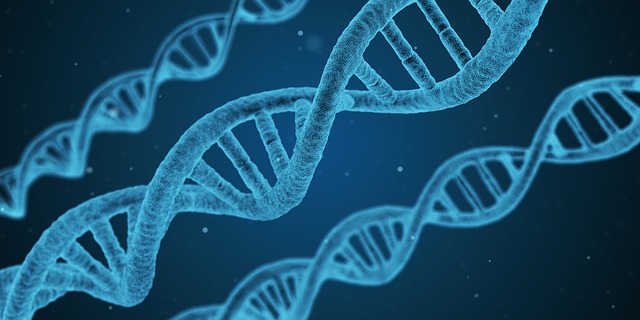 What degrees and other qualifications do I need biology for?
Biology is part of that cohort of four subjects, which also includes maths, physics and chemistry. You'll often need at least two of these four subjects to get onto lots of different science based courses, so it's a useful all-round choice. You'll specifically need biology for courses in medicine, biology, biomedical sciences, dentistry, dietetics (studies in food and nutrition), physiotherapy, orthoptics (treating eye disorders) and veterinary science. Biology is usually required or recommended for degrees in: biochemistry, chemical engineering, chemistry, geology, environmental science, materials science, nursing and midwifery, occupational therapy, optometry, pharmacy, sports science, psychology and speech therapy. It is also useful for: anthropology, psychology, civil engineering, geography, and teaching. You may need A-level or BTEC in Biology to take on a higher apprenticeship in healthcare or biological sciences – e.g. researching diseases or biochemistry. GCSE Biology might also come in useful for intermediate or advanced apprenticeships in animal care, horticulture, veterinary nursing or environmental conservation careers.
GCSE biologists
All Year 10 and 11 boys will be studying AQA GCSE 9-1 Biology, either as an option of the separate Biology 9-1 specification code 8461, or as Trilogy Biology 9-1 specification code 8464 (see Knowledge Organiser for year group for further details).
A-level biologists
The study of Biology at this level offers the intellectual rigour of the Sciences combined with literacy and communication skills of a high order. Additional tuition is provided each year for Oxbridge candidates.
All sixth form boys who have opted for biology will be studying AQA Biology specification code 7402 (see Knowledge Organiser for details).
The AQA syllabus is intended to be a natural extension of GCSE. A Level Biology is now linear with all exams at the end of the course. The minimum total number of hours for exams is 6 hours for A Level. 10% of the total A Level marks require the use of Level 2 (higher tier GCSE) mathematical skills. Students will do at least 12 practical activities across the two year A Level, although coursework practicals do not contribute towards the final A Level grade.