The Catering Team at ST AMBROSE COLLEGE is always striving to further develop the tasty, high quality of food that is served.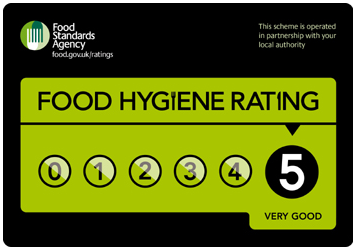 We operate a three weekly menu cycle and our dishes range from hot meals, wraps, and pasta dishes to traditional roast dinners. We also offer a 'daily special' to add variety to our menus. All meals are all served in the Atrium which is open to all students before school, during morning break, lunch time and after school.
Our menus offer a wide range of popular and healthy food items, from tasty snacks and salads to full hot meals. All items are individually priced and there is always a very wide selection including sandwiches, salads and fresh fruit.
We hold regular themed food days which have proved to be very popular with students and staff. As well as hot meals, we serve salads, snacks and sandwiches. In addition there is a breakfast bar open before school and during morning break as well as a cafe open after school.