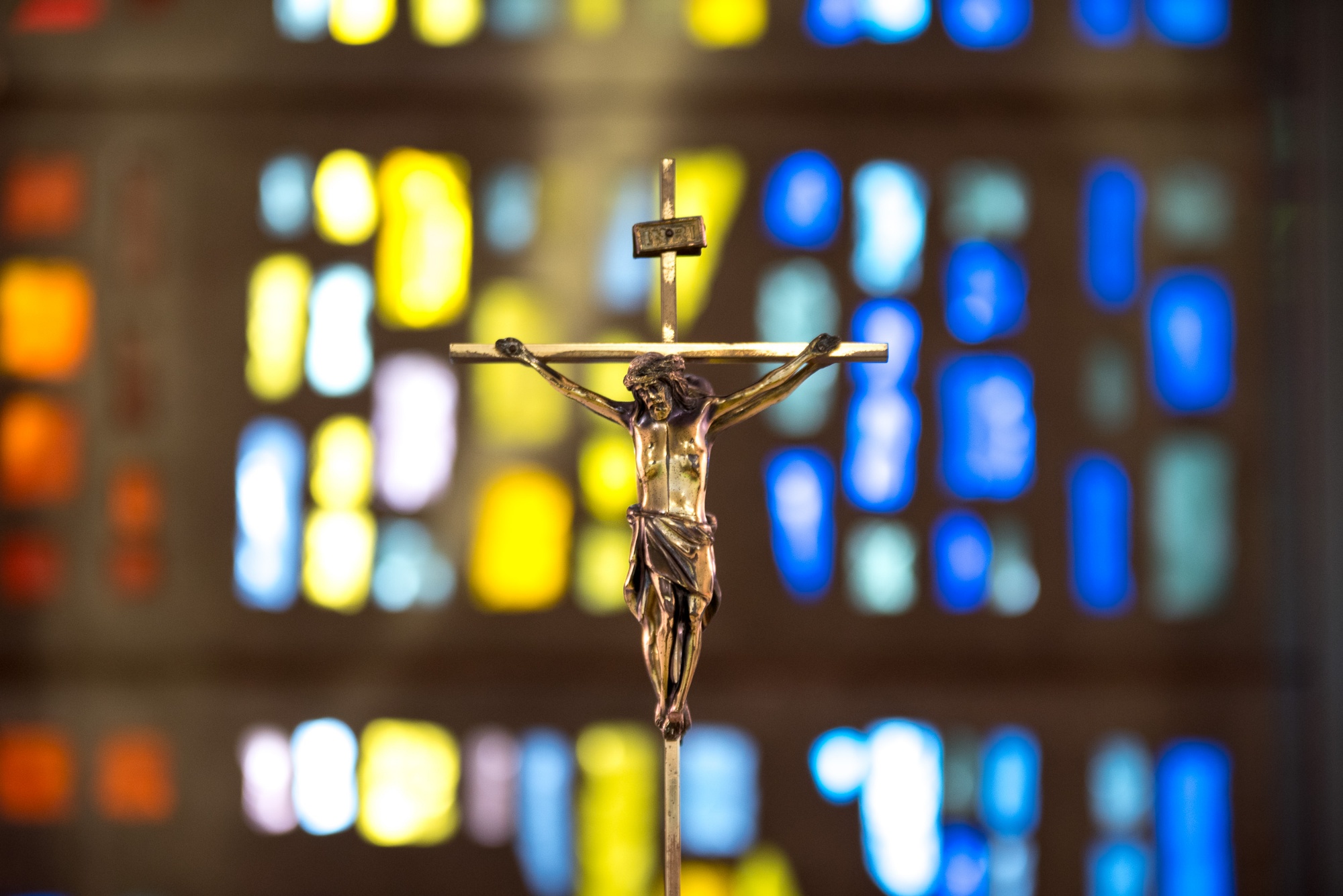 The chaplaincy provision at St Ambrose underpins all aspects of school life. We have a thriving student and chaplaincy team, which aim to provide chaplaincy opportunities for all students at all levels. The chaplaincy group is comprised of students from each year group and is led by sixth form senior prefects.
Chaplaincy opportunities throughout the school include:
Weekly Mass on a Thursday morning- This is a voluntary Mass and is well attended. Each form group celebrates Mass once throughout the year on a rota.
Whole school Mass on feast days
Sacrament of reconciliation each month
Rosary group on Friday mornings
Stations of the cross during Lent
KS3 retreats
Lourdes Pilgrimage for sixth form students
Sierra Leone Immersion programme
Exposition/adoration of the Blessed sacrament
Eucharistic procession on the feat of Corpus Christi
The College Chapel is a sanctuary of quiet, and is open for boys to use at any time during the day.