Edmund Rice Network
By joining Saint Ambrose College, all staff and students are joining a rich Network of Edmund Rice Schools across the world, spanning every continent and 30 countries. The Network is about far more than schools, though. This helps to explain the ethos of the Edmund Rice Network and how it remains relevant today: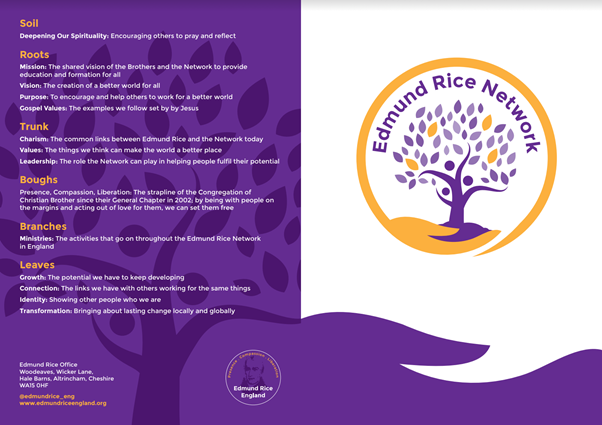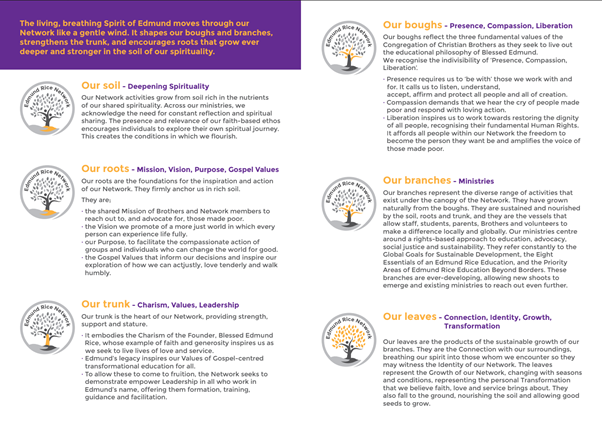 In England, the Edmund Rice Network is coordinated by the Edmund Rice Office (ERO) in Hale Barns. The team at the ERO provide formation and ethos training for staff, promote student involvement in outreach ministry, provide prayerful opportunities for reflection and act as a link to other Edmund Rice ministries across the world.
Find out more by visiting https://www.edmundriceengland.org
Edmund Rice International
ERI is our Network's very own Non-Governmental Organisation, based in Geneva, promoting advocacy, human rights and social justice across the Network. Through ERI we have the opportunity to speak out about the causes that matter to us. They are the vehicle which allows our students to become changemakers.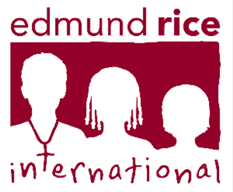 At Saint Ambrose College we support the work of ERI at the UN Human Rights Council by:
Establishing a student-led ERI Group to promote social justice action in school
Appointing ERI Youth Ambassadors who link directly with the team in Geneva
Attending ERI training, induction and conferences throughout the year
Allowing our student Ambassadors to visit Geneva, the ERI office and the United Nations
Appointing ERI Staff Representatives
Ensuring staff are trained in the principles of human rights and advocacy
Supporting ERI-approved campaigns
Displaying the ERI Schools' Mission Statement prominently: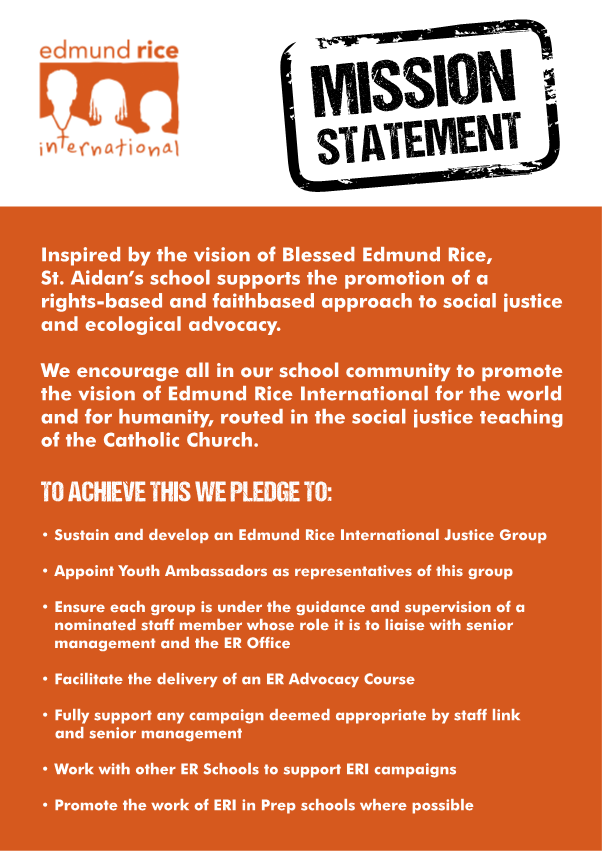 Two members of the ERI group are annually elected as 'Youth Ambassadors' and travel to Geneva each January, along with all other Edmund Rice secondary schools' Youth Ambassadors and Lead Teachers, to have a first-hand experience of the work that is undertaken by ERI at the UN. On returning to school the Youth Ambassadors disseminate their experiences to the rest of the ERI group and work with all students to encourage understanding of the issues of our time.
Here are some of the achievements of the ERI Group to date:
Taken part in a "Sleep-Out" to raise awareness about the issues homeless people face
Collected clothing for asylum seekers
Arranged for Mike Kane, a Catholic, Labour MP to visit the College
Coordinated a food collection for asylum seekers and homeless charities across the city
Arranged for a number of guest speakers to come in and deliver talks around the homelessness crisis
Studied an 'Advocacy' course delivered by the ER Youth Development Coordinator
Arranged for an asylum seeker to come in and speak to students about her experiences
Supported Brother Ger at SERV in teaching English to asylum seekers
Arranged a football match between asylum seekers and 6th form students
Coordinated a KS3 advocacy group
Supported a group of students to complete the PRATYek Certificate of Advocacy
Travelled to Geneva to learn about the UN
Travelled to Belfast to take part in domestic immersion
If you are interested in joining the ERI group at Saint Ambrose College please speak to the Chaplain, Mr Murray. The ERI group meet every week and sessions are led by the ERI Youth Ambassadors, who form part of the Student Leadership Team.
Find out more about the work of ERI by visiting http://www.edmundriceinternational.org
Edmund Rice Development

'Edmund Rice Development' (known as ERD) is a development organisation based in Dublin inspired by the life and vision of Edmund Rice. ERD works with people living in the world's poorest communities and aims to transform their lives for the better. Inspired by the vision and legacy of Blessed Edmund Rice, Edmund Rice Development is today working with people living in poverty in India, Bolivia, Peru, the Philippines and nine countries across Africa. ERD seeks to tackle the root causes of poverty and oppression through informal education programmes and schools, human rights and advocacy initiatives, HIV and AIDS programmes, and income generation and livelihoods projects. ERD is well supported by all twelve Edmund Rice schools in England.
Because of funds donated to them by us, the community of Saint Ambrose College, ERD has recently been able to build a wonderful new extension at St Ambrose Academy in Sierra Leone. Saint Ambrose Academy is our 'sister school' in Freetown, Sierra Leone:
http://www.edmundricedevelopment.org/index.php/new-school-extension-for-st-ambrose-academy-freetown-sierra-leone/
The best thing about ERD is that a minimum of 90% of donations to ERD goes directly to the projects in the field with the remainder used to contribute to administration, governance and fundraising costs.
ERD are absolutely committed to using donations that they receive to work with people in the world's poorest communities to transform their lives and so at St Ambrose College we are always looking for ways to donate to ERD and help them continue their good work.
Examples of help that we have given to ERD:
We donate the money raised by pupils and staff from the Annual Sponsored Walk to ERD which goes towards running costs at St Ambrose Academy in Sierra Leone.
We have coordinated the delivery of gifts for orphaned children at St Ambrose Academy in Sierra Leone at Christmas.
If you are interested in running a fundraising initiative to raise funds for ERD then please speak to your Form Tutor. There are plenty of ways to get involved:
https://www.edmundricedevelopment.org/get-involved/
If as a parent or carer the work of ERD interests you then you may feel driven to organise your own fundraising initiative for ERD or you may even like to make a direct contribution to ERD:
Edmund Rice Education beyond borders
EREBB is the international network of Edmund Rice schools.
This umbrella organisation is inspired by the teachings of Jesus, Gospel values and the spirit of Edmund Rice. In 30 countries they endeavour to promote global solidarity and offer a transformational education for justice and liberation.
EREBB was inaugurated in May 2014 when leaders representing Edmund Rice Education gathered in Nairobi, Kenya to establish an inclusive international network of Edmund Rice educational communities. Today, EREBB provides us with an inspirational vision for Ricean education as well as a framework for being a global Edmund Rice school: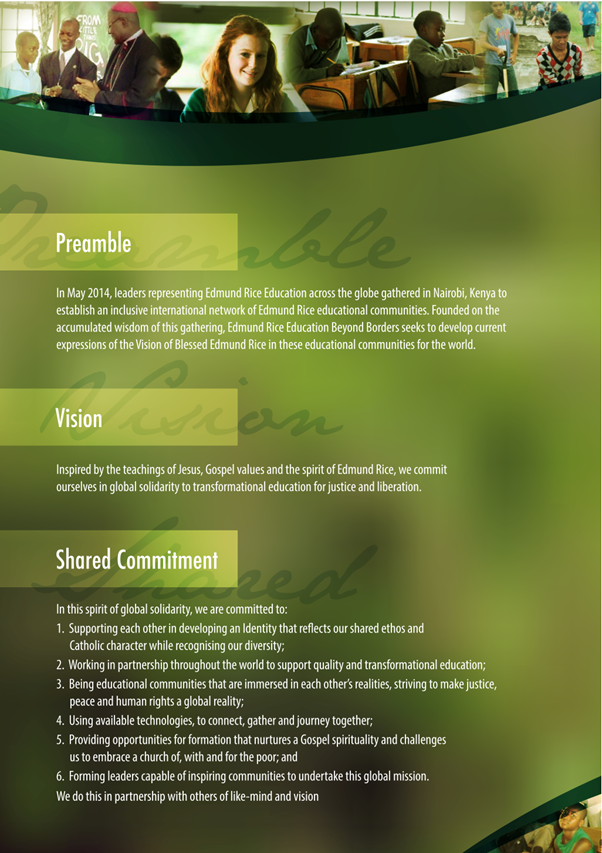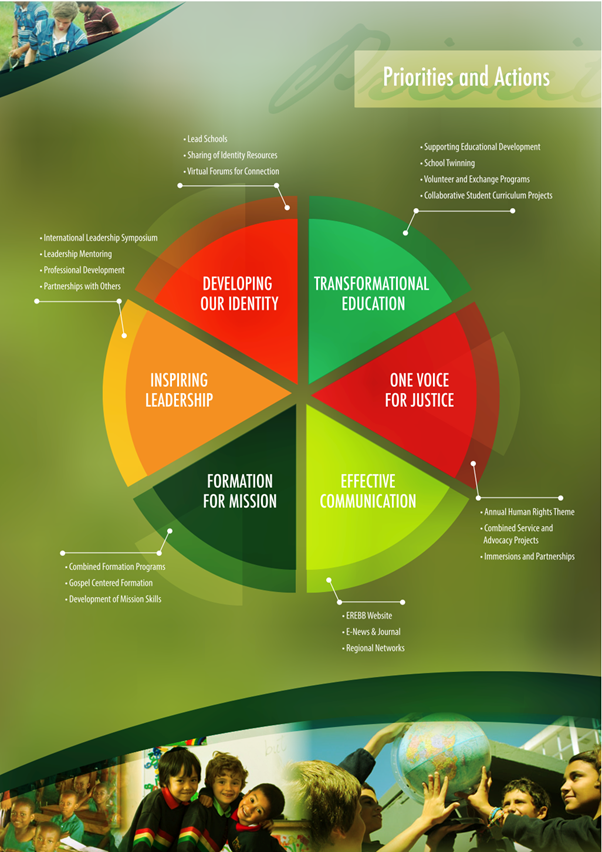 EREBB exists for the benefit of all staff and students and provides lots of opportunities for engagement. EREBB is a great opportunity for Saint Ambrose College students and staff to look beyond the school gates and realise that they are part of a huge global network of Edmund Rice schools. Find out how you can get involved by visiting https://www.erebb.org
leadership certificates
All staff and students have the chance to achieve certification for their peer leadership. We encourage everyone to explore the possibility of enrolling in either the EREBB Leadership Certificate or the EREBB Student Leadership Certificate by speaking to Mr Murray, our Chaplain.
The EREBB Leadership Certificate consists of 4 modules, is available to all staff, and is awarded by the Marino Institute of Education in Dublin:
The EREBB Student Leadership Certificate is a 12 Topic course exploring the history of the Edmund Rice Network and its relevance today. It is awarded by the EREBB European Coordination Team: