Edmund Rice Education
Edmund Rice education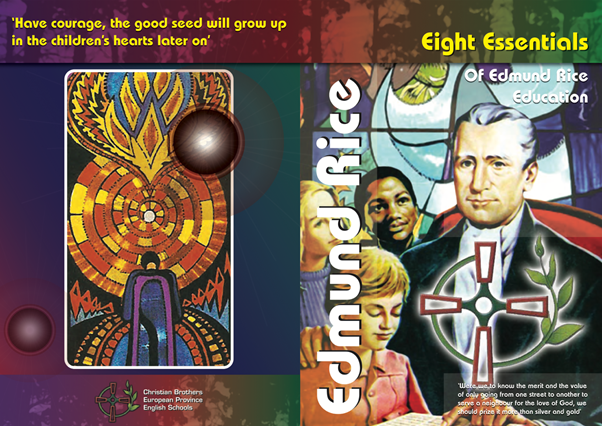 Saint Ambrose College is one of twelve English schools which retain links the Edmund Rice Network. Born in Callan, Ireland, in 1762, Edmund Rice founded his first school in Waterford in 1802. Such was the standard of education provided by Edmund and his colleagues, they were quickly invited to start similar schools across Ireland. Before long, Edmund's 'brothers' were travelling to England and even Australia to establish their model for Catholic education.
In 1808 Edmund and seven men took religious vows and, in 1820, the Congregation of Christian Brothers was approved by the Holy See.
As the Congregation evolved following Edmund's death in 1844, their mission inevitably changed. By the late 20th Century, as the Christian Brothers continued to be drawn to the most marginalised across the world, they moved out of teaching in the English schools and focused on outreach ministry and education in the developing world.
Today, all of the English Edmund Rice schools share a set of statements which explain the ongoing connection to the charism of Edmund Rice called the Essential Elements of an Edmund Rice school:
Evangelising the Modern World
Promoting the Spiritual
Building a Christian Community
Compassion for those in Need
Concern for the Whole Person
Striving for Excellence
Education as a Christian Calling
Education for Justice
These 'Eight Essentials' are explained below: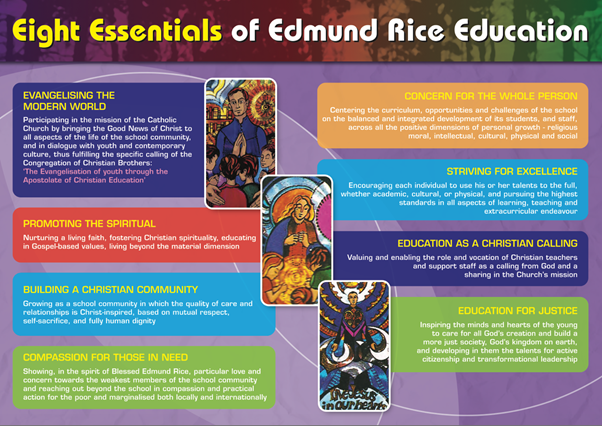 There is tremendous richness and meaning in the Eight Essentials. Access the link to explore them in depth: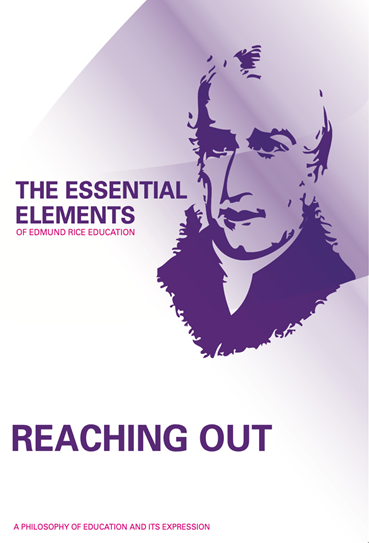 https://www.edmundriceengland.org/wp-content/uploads/2017/04/reaching-out.pdf