Geography is the study of the earth's landscapes, peoples, places and environments. It is, quite simply, about the world in which we live.
Key Stage 3
In Lower School, following a baseline assessment, Year 1 pupils are given a thorough grounding in the different aspects of the subject. In Year 2 students study weather and climate, Africa and Development.
KEY STAGE 4
At St Ambrose College, the GCSE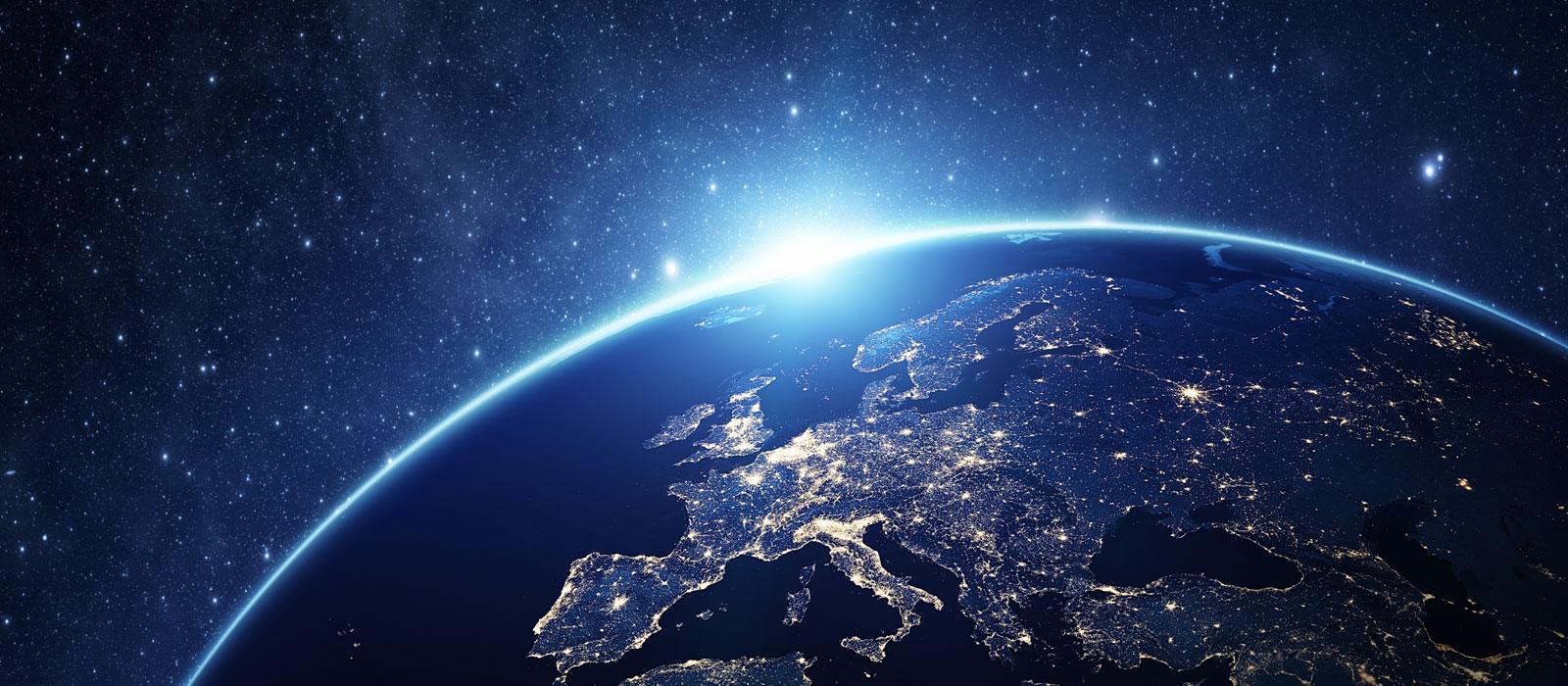 course commences in Year 3. We follow the AQA 8035 syllabus which is split into three sections. In Paper 1 we look at natural hazards such as earthquakes and volcanoes, tropical storms, extreme weather in the UK and climate change. We also look at rivers and carry out an in depth study of the River Dane, coastal landforms and ecosystems including tropical rainforests and hot deserts. In Paper 2 we look at the challenges in the human environment including urban issues, the changing economic world and resource management. In Paper 3, students no longer have controlled assessment but they will be examined on two pieces of fieldwork and will also have to answer questions on a resource booklet that is released prior to the exam.
KEY STAGE 5
Geography is a subject studied with the Edexcel examination board that can be studied alongside a number of sciences. The study of plant succession and ecosystems overlaps into Biology whilst climate change and the weather involve Physics. Weathering of rocks has links with Chemistry, and Geographers make use of numerous statistical tests that link to Mathematics. Geography is also a subject that can be studied alongside other arts subjects.
For example, essay writing involves English skills whilst History develops the skill of looking at issues from different viewpoints. Geography and Modern Foreign Languages are a great advantage if you want to work abroad or in the tourism industry.
Geography is a relevant subject as it looks at things that have happened in the past, are happening today and what might happen tomorrow. Geography is all around you; the weather, agriculture, settlements, pollution, poverty, national parks and climate change.
If you are not sure of what you want to do in the future, Geography is a way of keeping your options open. During study, skills will be learned and used in the areas of word processing, research, graph preparation, statistical analysis and powerpoint presentation. Such skills are transferable, promoting employability.