Principal's Welcome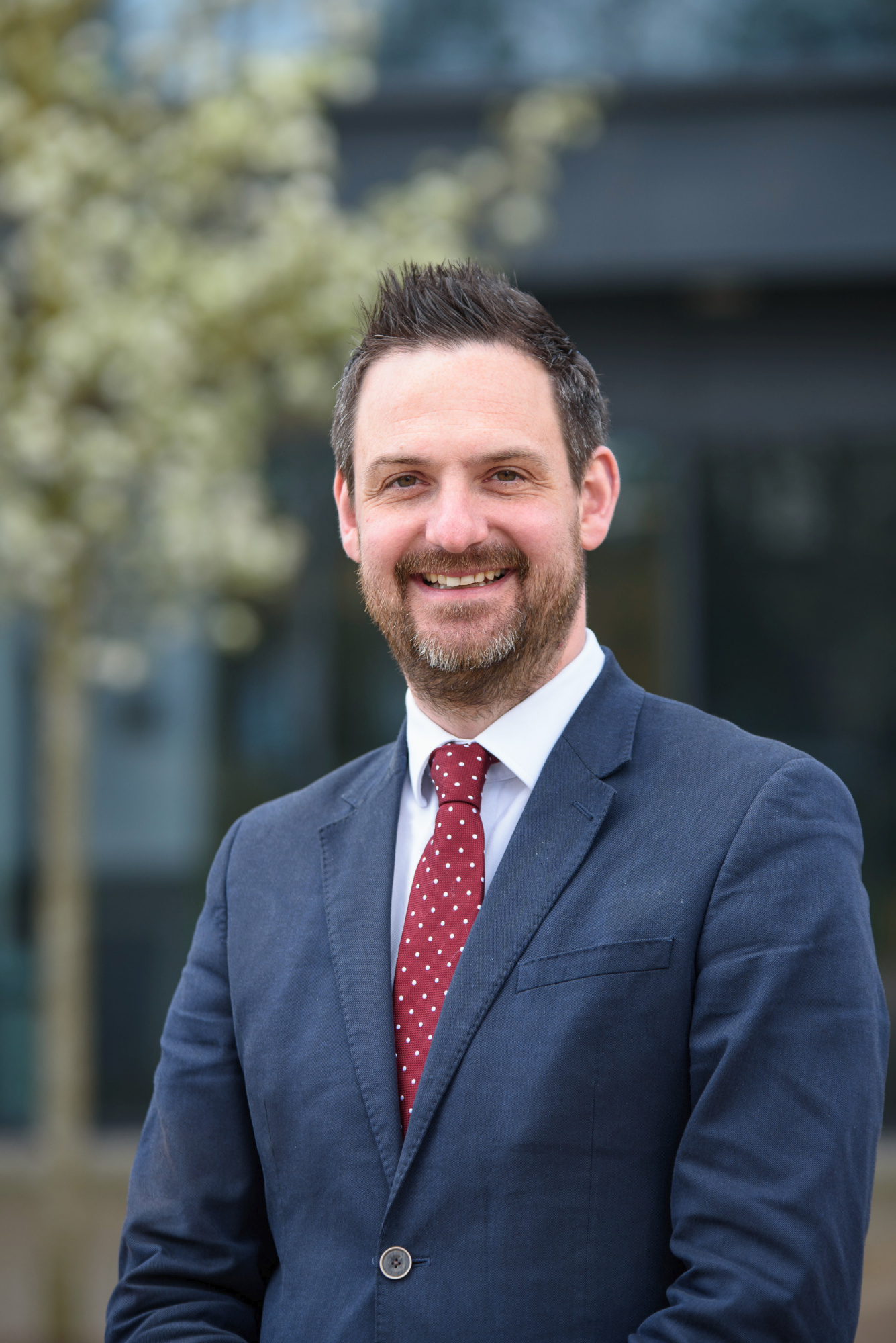 I am absolutely delighted to be Principal at St Ambrose College and consider it a privilege to be entrusted with the leading of the College at such an exciting time.
Following on from our most recent Diocesan and OFSTED inspections, which graded all areas of the college's work as Outstanding and the fantastic opportunity created by being designated as an Edmund Rice Lead International School, alongside another year of great examination results, we are perfectly placed to continue our journey of excellence providing an outstanding education for all our students.
Our College ethos, built firmly on the eight essentials of Edmund Rice, aims to develop open-minded, flexible, resilient individuals with the skills and attitudes to be successful in today's and tomorrow's society.
We are fortunate to have outstanding facilities with state of the art classrooms, sports opportunities and swimming pool, together with forward thinking staff, who continually develop their practice and empower our students to be the source of their own success.
The College is rich in extra-curricular activities. The main games are rugby, cricket and cross country, but there are many others. Drama is strong with a major production each year as well as other events. Boys are actively involved in the liturgical life of the school. Music, too, is strong with a fine choir, who have taken part in recitals in Cathedrals in Chester, Norwich, Worcester and York Minster.
There are approximately 1,000 boys on the school roll, including over 200 in the Sixth Form. Most proceed to a Russell Group University, a number to Oxbridge.
We have an annual Presentation Evening to celebrate the achievements of our GCSE students and A Level students. We also have an annual awards evening for KS3/4 students in order to celebrate their activities and contributions to school life.
We are first and foremost, a Catholic college and this permeates in all we do. I hope you gain a sense of our ethos from the information contained on our website; however I would urge you to visit us on our open days, to experience the college for yourself.
To arrange a visit please contact: admissions@st-ambrosecollege.org.uk
D Rainey
Principal