Sport
Saint Ambrose College has a proud history and tradition of sporting provision, whether it is for the experienced athlete or the beginner.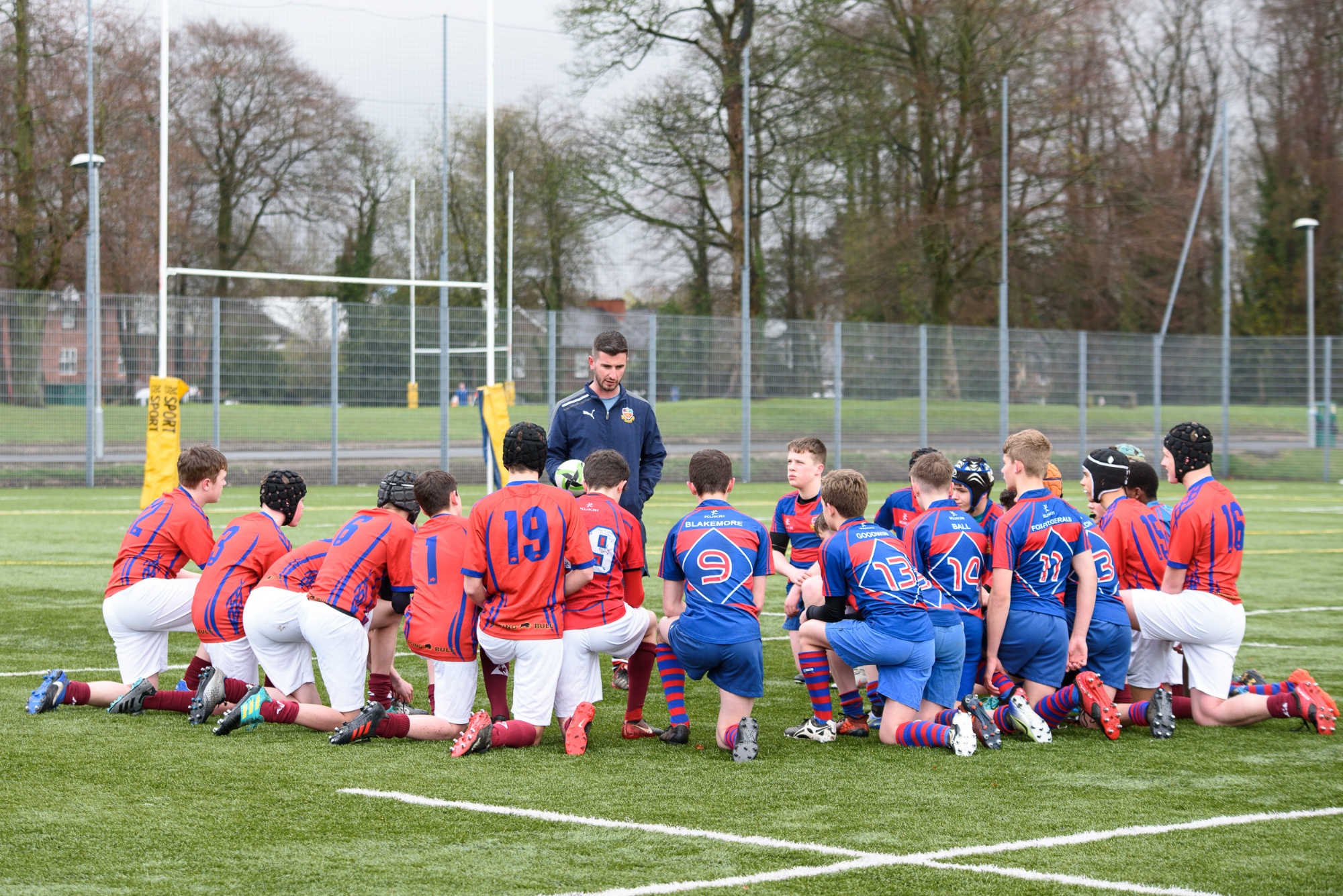 Sport plays a major part in the curricular, extracurricular and social life of the school. The school's wide range of sporting activities includes inter-school matches, county and national competitions.
All members of the department, as well as a huge number of other staff and specialist coaches, contribute to the excellent delivery of the National Curriculum and GCSE/A level PE, as well as a full commitment to our extensive extra-curricular sports programme.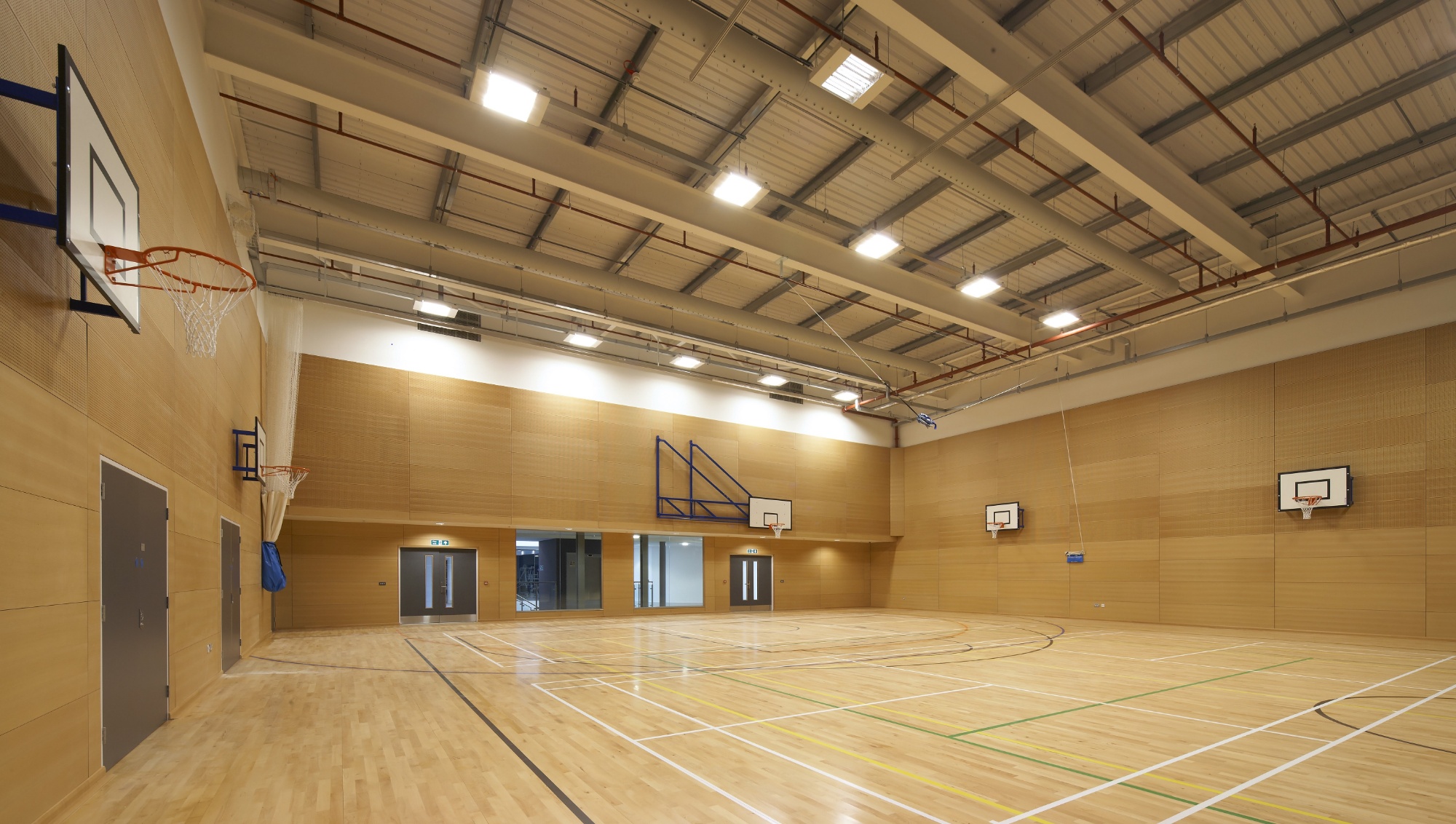 Our sport facilities are impressive and include rugby pitches, indoor and outdoor cricket nets, tennis courts, 3G rugby/football pitch, fitness suite, sports hall, cricket squares and an indoor swimming pool.

Rugby
Saint Ambrose College has a strong rugby tradition and we strive to create an engaging and challenging environment so that every student, regardless of experience or perceived ability, can realise their potential with a love of the game which lasts a lifetime. We promote the core values of the game as we believe the skills developed can cross over into many other parts of a student's life.
Sain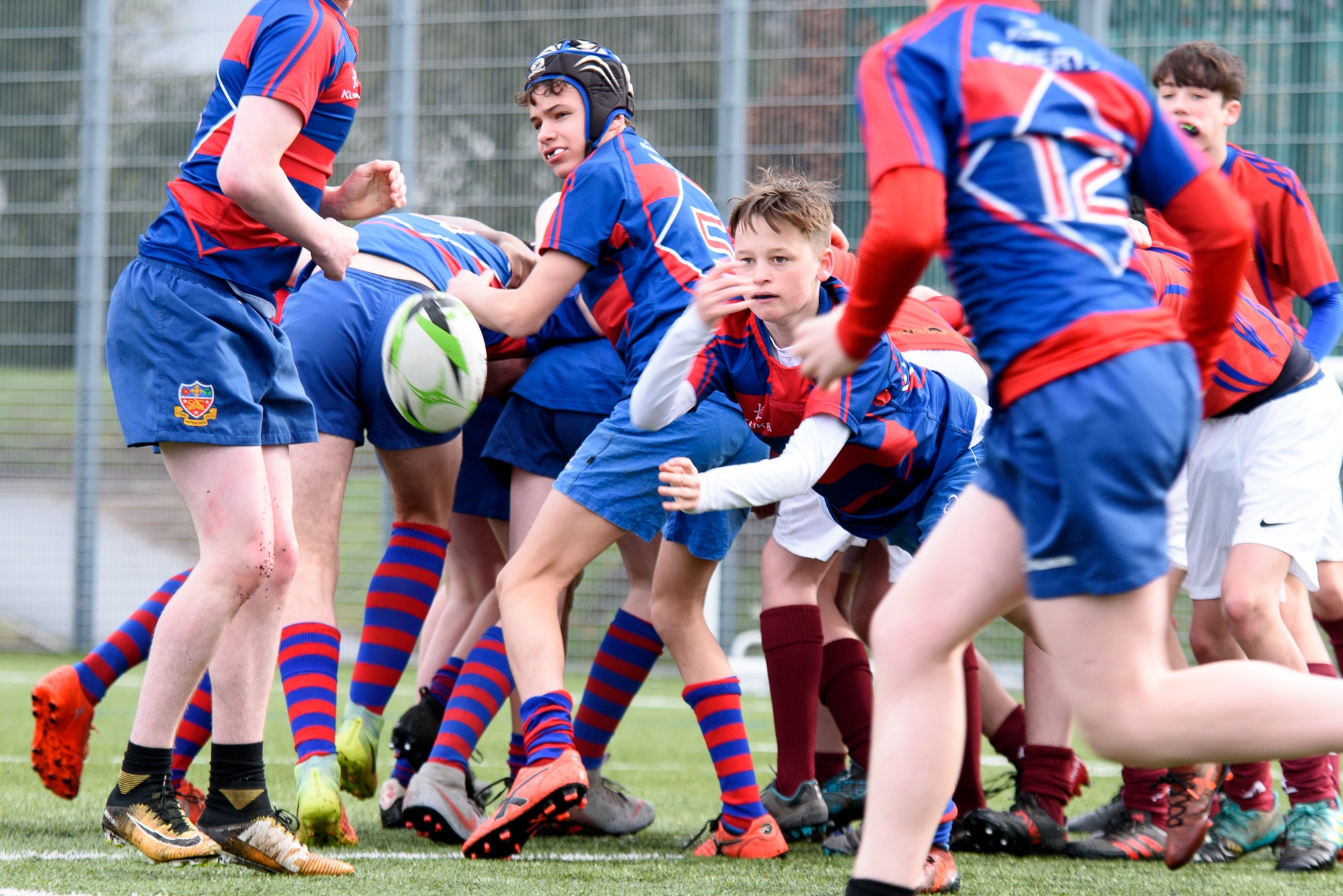 t Ambrose has produced a number schoolboy internationals over the years, with many going on to play first class rugby and even full international representation.
The sport is very popular with an impressive fourteen sides, from U12 to First XV, regularly playing Saturday fixtures.
Rugby is played predominantly in the Autumn term, although Sevens is played until Easter.
From U12 to U18, each age group has at least one school practice per week and senior players also have extra fitness sessions. Each age group team is coached and managed by a specific member of staff.
Every two years an international rugby tour is organised. In recent years the teams have visited Argentina and Australia. In addition to the tour the U12 team was selected to represent England Schools at the International Schools tournament in Japan.
Pride in our Old Ambrosians

Raffi was a standout player on our Year 6 Rugby Camp and he continued to excel all the way through school. Raffi represented Sale Sharks and England through the age groups and is now a Sale stalwart and twice-capped England player. Raffi continues to play a part in St Ambrose Rugby and is frequently seen watching fixtures and leading training sessions to our current students. We have no doubt that he will add a significant number of England caps to his tally and we look forward to watching him progress his exciting career.

Mark showed incredible potential from a young age and signed his first professional contract whilst in our Sixth Form. He played in the 2007 1st XV that reached the Daily Mail Cup Quarter Finals and were unlucky to be knocked out in the only year in the history of the tournament where the away team didn't progress following a tied match. Mark's big move came when he signed for current club Gloucester in 2014 and has recently become one of a handful of player to amass over 100 Premiership matches for the cherry and whites. Mark scored 2 tries for the prestigious Barbarians team at Twickenham in which Mark wore an Ambrose rugby sock to recognise the school's effort in his rugby development. His efforts were finally recognised by Eddie Jones in 2021 where he received his first cap against Tonga and we continue to hope that he will be included in the upcoming World Cup squad.

cricket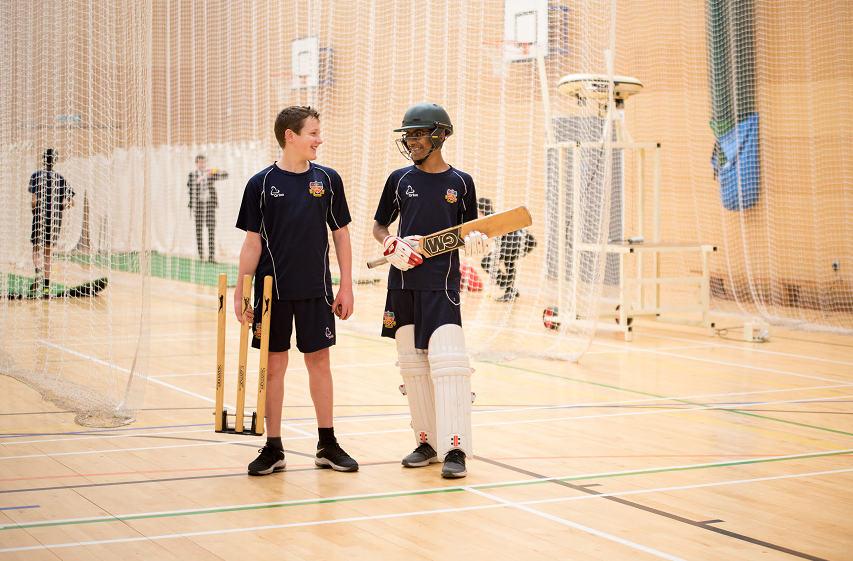 Each summer the rugby pitches are converted to cricket grounds and play host to a number of local teams. The final fixture of the year is the annual match between the first XI and M.C.C.
Net practices both indoor and outdoor take place throughout the year.
swimming AND Water polo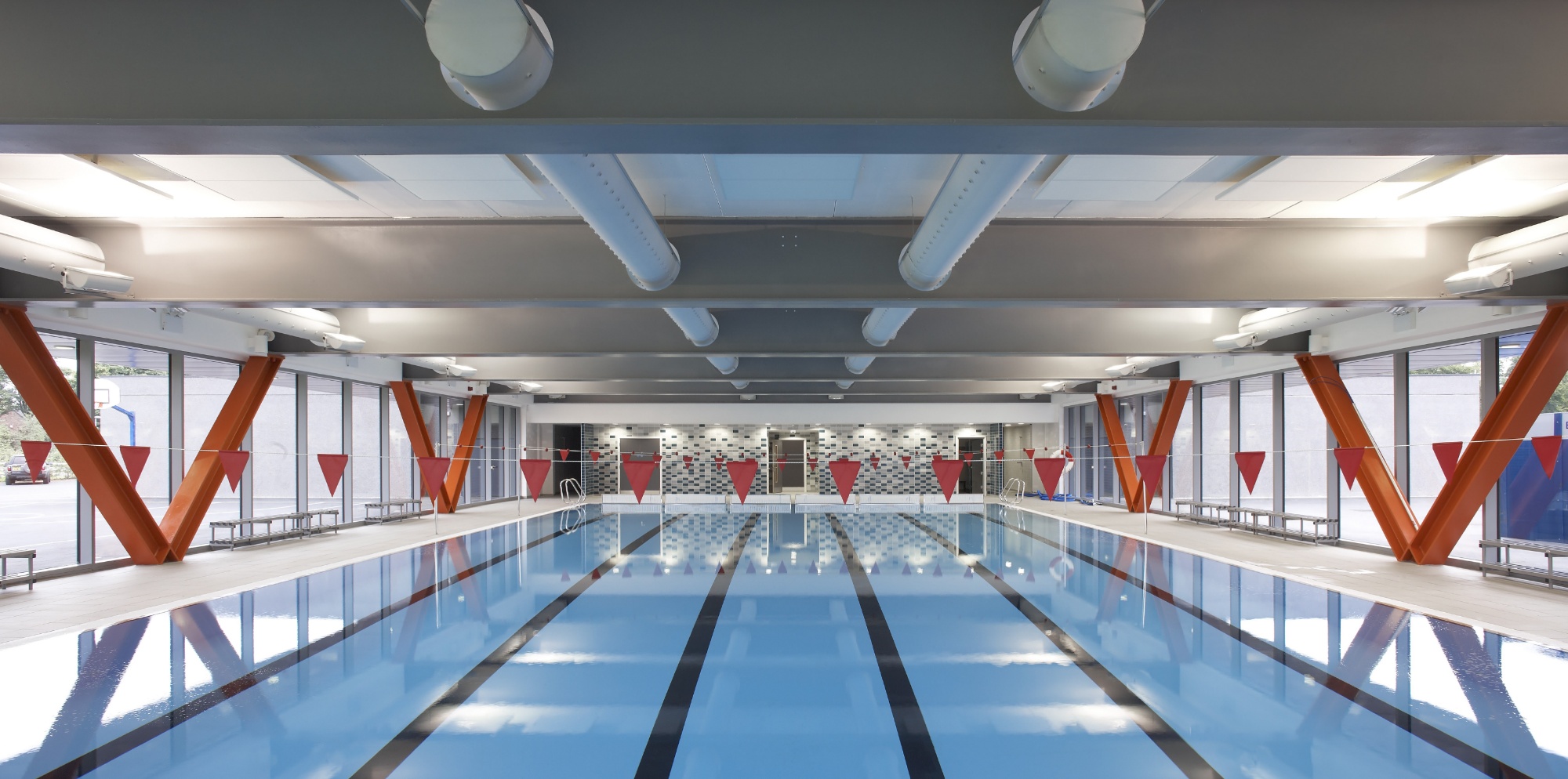 The school's fantastic swimming pool gives the boys the opportunity to develop and refine a range of water skills, strokes, water polo and lifesaving techniques. They also have the opportunity to swim and play water polo competitively.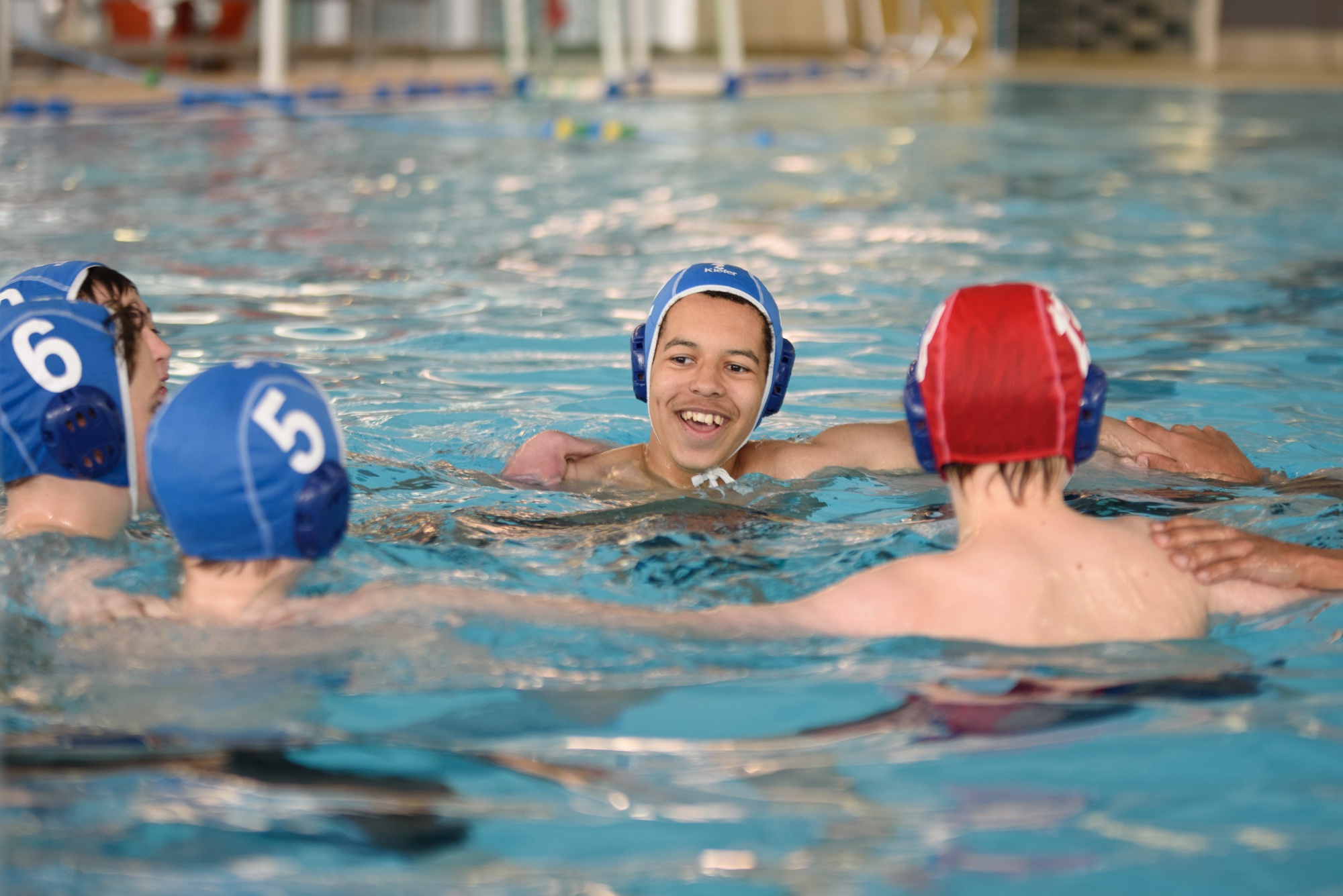 The College water polo teams have enjoyed considerable success in recent years in the National Schools Water Polo competition.
football
Football is popular with many of the boys and although main focus for the winter terms is rugby College runs four footballs teams from U16 to 1st XI level. The teams play a number of friendly matches as well a competing in the local Trafford Schools league.
Football is however, also played with much passion in the playground and inter-house competitions are run on the 3G pitch at lunchtimes.
basketball
The College runs basketball teams for U12 to U15's who have successfully competed in the local Trafford Schools league.
Practice sessions for all teams run at lunchtime.
cross country and athletics
Cross Country and Athletics continue to be areas of achievement for the College, with boys being selected to represent Trafford in Cross Country in the Greater Manchester Schools' championships. Our teams have enjoyed great success over the years in local and national competitions, including the National Catholic Schools Championships which has led to boys being selected to represent GB Catholic Schools in European competitions. Our athletics teams regularly win the Trafford Schools Championship with a number of boys selected to represent Trafford in the Greater Manchester Schools' Competition.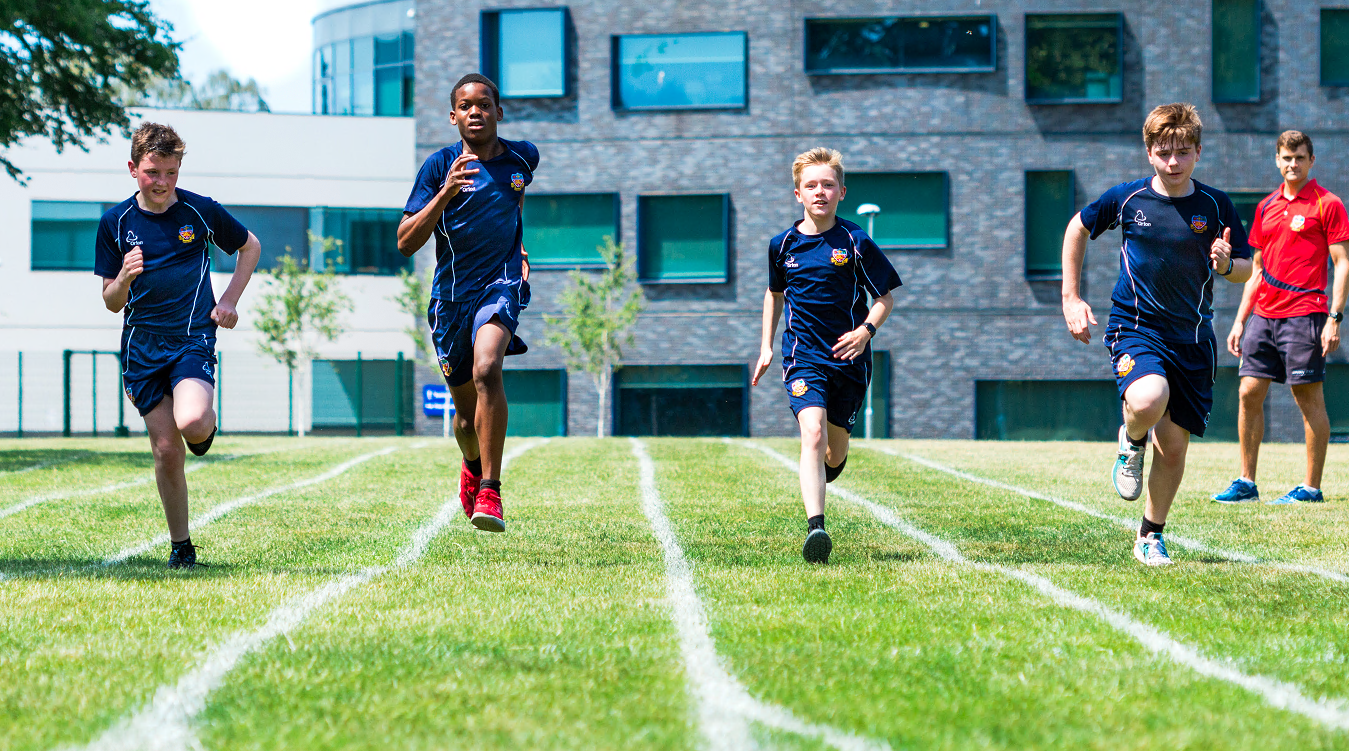 tennis and badminton
Tennis is part of the summer sports curriculum and is introduced from Year 7. Boys also have the opportunity to represent the school in matches against other local schools. Tennis coaching is provided by the professional coach from the local Hale Barns Tennis Club.
Badminton is also introduced into the PE curriculum from Year 7 and continues through to the Sixth Form. This gives students the opportunity to develop and refine a range of skills, techniques and tactics.
Lunchtime sessions are available to all and are run by a professional badminton coach.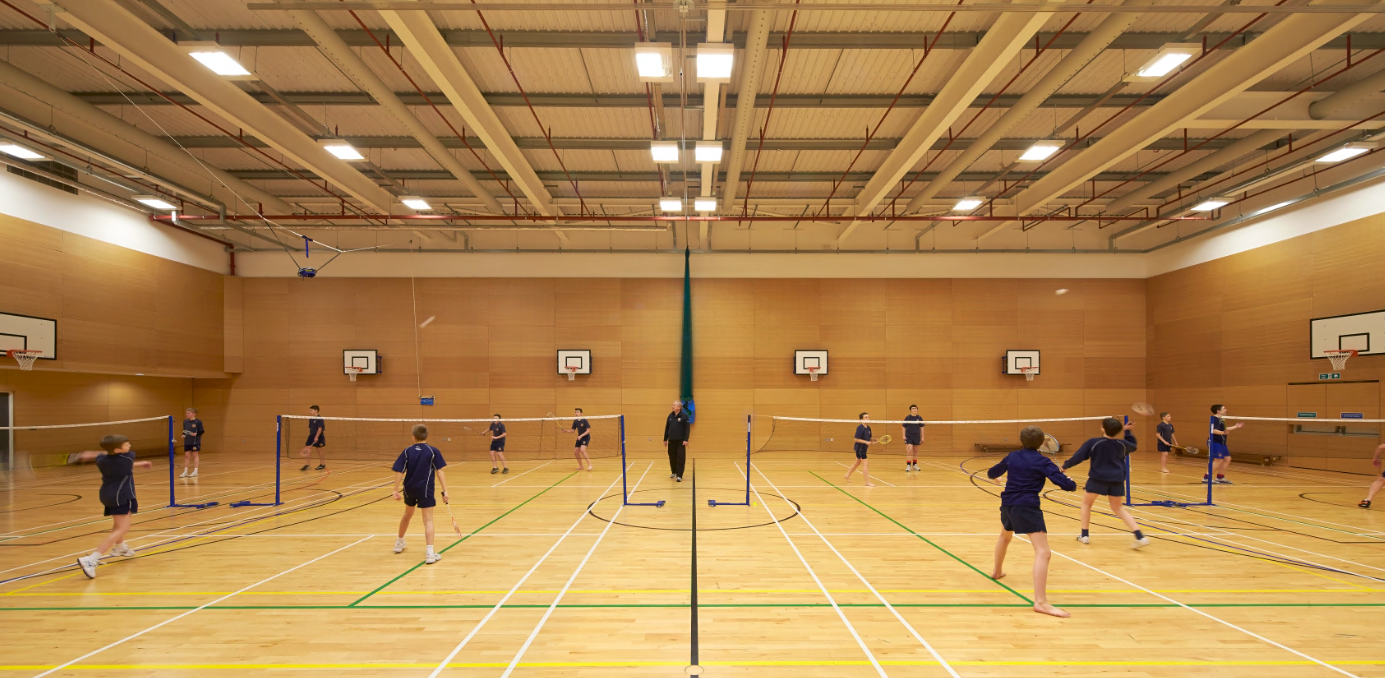 Our extensive programme of activity is funded by contributions made by the SAC Sports Committee. Please click here to find out more about the SAC Sports Committee and how you can help.
Thank you.